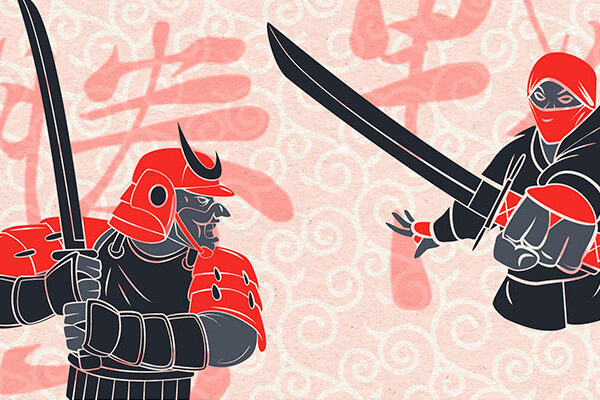 18/10/21
ORIOL MORALES - BERNAT MOLINA
The most anticipated match of Temporada Alta. Eight playwrights face the audience's verdict with the only weapon of the word. Each week two texts and four actors without technical requirements. Yago Alonso, Carmen Marfà, Bárbara Mestanza, Bernat Molina, Oriol Morales, Begoña Tena, Albert Tola and Aina Tur are the participants in the eleventh edition of the Dramaturgy Tournament.
After four bouts, two semi-finals and a grand final, only one author remains who is declared the absolute winner. Let the show begin, authors in the ring!