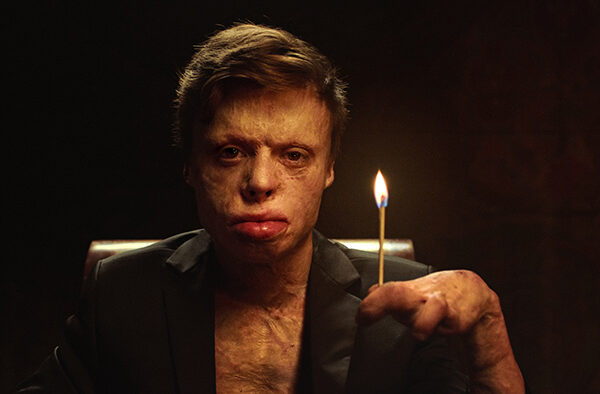 In an ideal setting, the theater is a place of collective reflection where anyone can be, one of the last spaces of freedom we have left.
If there is freedom in the theater, it should also exist in its advertising. And the most free advertising would be the one capable of questioning its own product and consumer.
The theater is only the flame, but it is the audience that must stir it.
Showing the single result